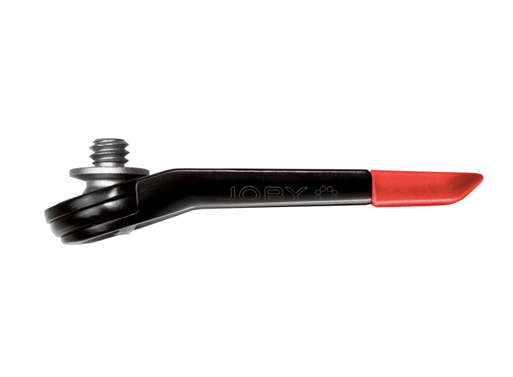 i'm a big fan of joby's gorillapods, they are super useful little tripods that can mount virtually anywhere. they combine really well with the glif too, so can be used with a smartphone. what began as a single product has spawned many more in joby's range, and last year they released the micro.
promising to be just as handy as the original gorillapods, but 'without the excess baggage', these tripods have zinc-alloy legs with rubberized feet that fold up to sit almost completely flush with the camera, so you can keep it attached even in a camera bag and not have to remove it an re-attach it all the time.
there are two sizes, the smaller can support up to 250g and cost £16.95, and the larger one can hold up to 800g and costs £24.95. available from joby.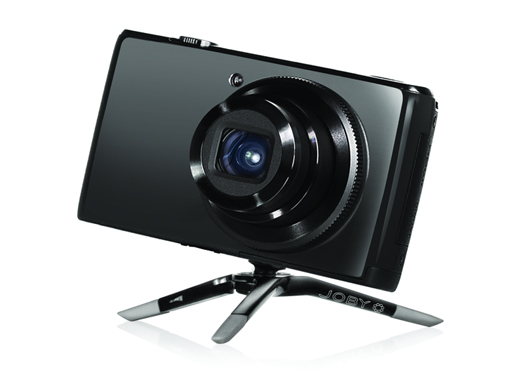 via bltd